2007 Toyota Corolla Brake Drum Replacement Estimate $105-$272+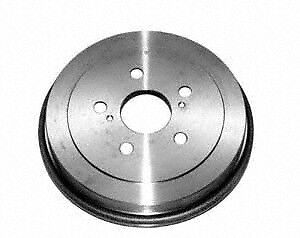 Both rear brake drums need replacing. Technician says they are both "bruised". The bake pads are OK.
Cal Dav
Hi Cal,
The cost of replacing your brake drums will come down to parts and labor. Here's what you can expect to pay on average:
Parts= $30-$122 depending on the quality of the drums
Labor= 1-2 hours $75-$150 depending on the shop's hourly rate and the skill of the mechanic.
Total= $105-$272+
Articles that may be related to this one
Leave a Response
You must be
logged in
to post a comment.